Fingal Head Coastcare is deeply indebted to the Northern Rivers Community Foundation for their generous grant which enabled the purchase of all materials to refurbish our two seedling benches. Together with the assistance of the River Tracks Team and Fingal Head Coastcare volunteers, the build was completed in one day. This endeavour would not have been possible without the assistance of both NRCF and RiverTracks Team.
We have completed the installation of Nursery benches the material for which was funded by donation form NRCF – see link as follows:
Northern Rivers Community Foundation – NSW Philanthropic Organisation (nrcf.org.au)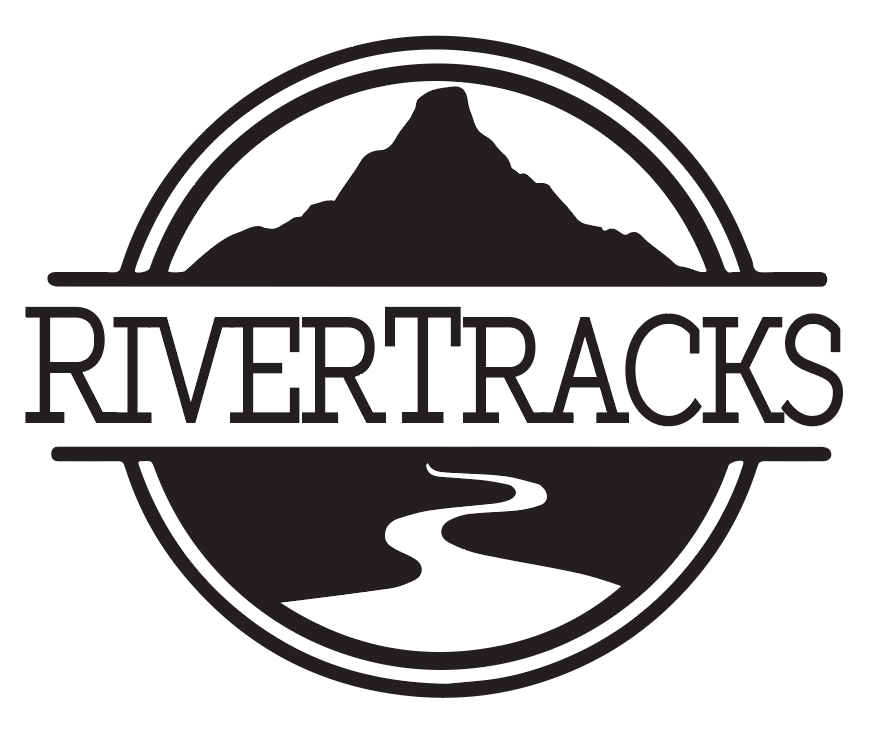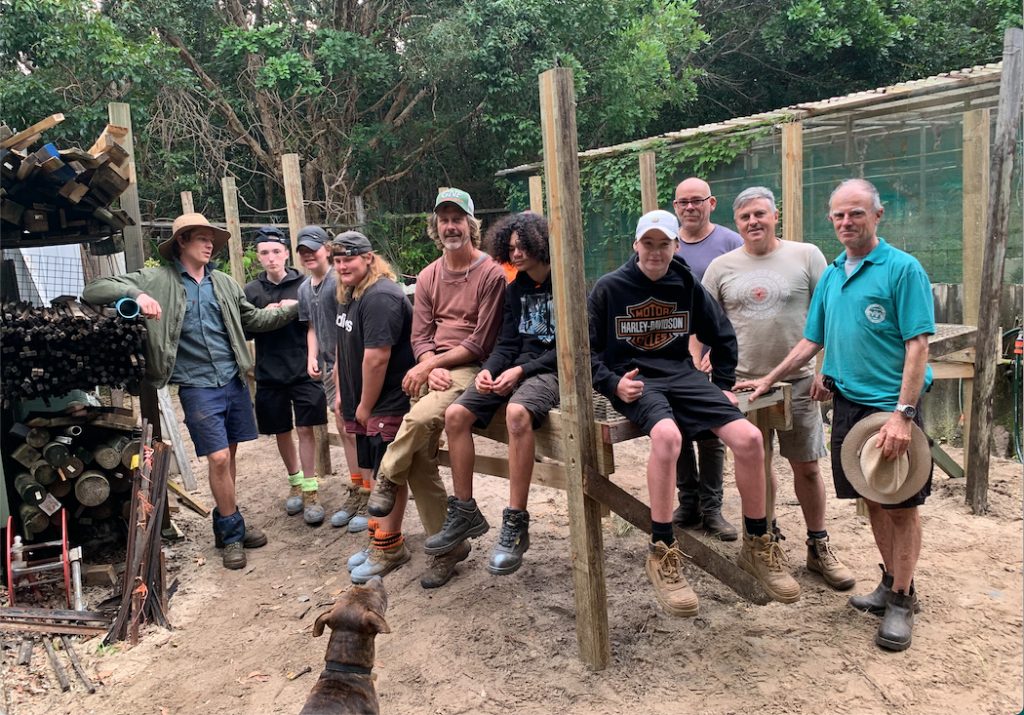 The RiverTracks team provided the labour along with FHC team members to construct the 2 benches in only one day with NRCF provided the funds to purchase all the materials.