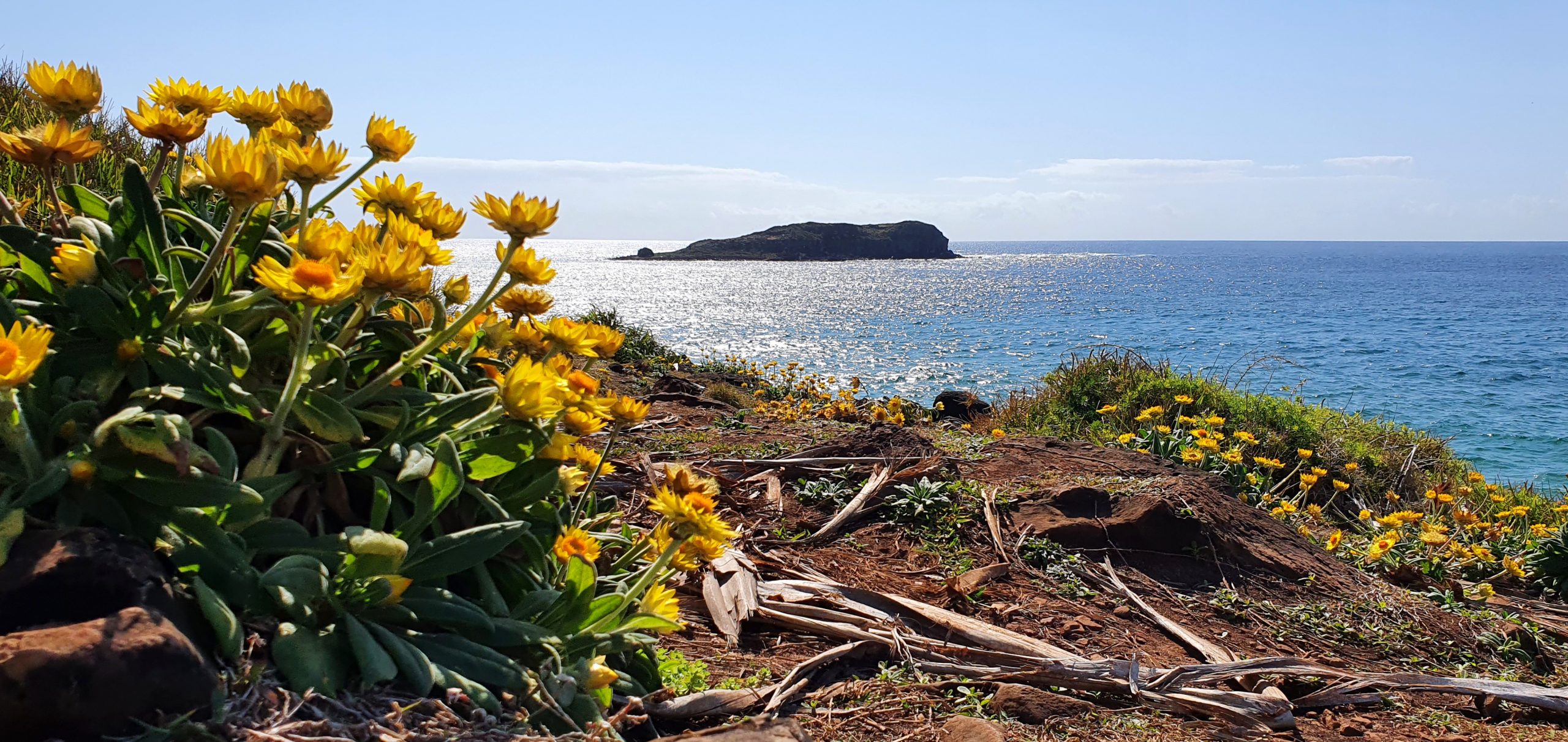 Fingal Head CoastCare Inc.
Who are we?
Fingal Head Coastcare Inc. is a voluntary community group which, since 1986, has been restoring flora and fauna habitat including littoral rainforest, coastal woodlands, wetlands and dunal vegetation which had been destroyed by sand mining in the 1950's and 60's.

A current major project is restoring and protecting the Themeda Grassland on Fingal Headland.
Our Volunteers:
propagate local native species in our community nursery
control weeds
plant local species
restore flora and fauna habitat
install nesting boxes and fauna watering points
provide community environmental education
organise community environmental events
advocate and campaign for environmental protection.
When Do We Work?
Tuesday 8am -11am
Thursday 8.30am-11.30am
Saturday 9am -12 noon
Work Place:
Members meet at the FHC nursery, off the Fingal Head Lighthouse track.
What Have We Achieved?
How To Join:
Contact us on 0409 227 844 or fhcoastcare@gmail.com
For more information:

Facebook: https://www.facebook.com/fhcoastcare
Website: https://fingalheadcoastcare.wixsite.com/tweed
---